Nothing is quite as convincing as seeing that others have benefitted from a service and are happy. Their testimonials tell the story better than I can, and you are welcome to drop me a line if you have any questions or would like a quote.
Christina did a fantastic job copyediting an edition of our magazine, Environmental Scientist. She had the unenviable task of copyediting text from multiple authors on a variety of technical topics, and did so with meticulous attention to detail and adherence to our house style. Christina was very easy to work with and professional in her approach, and delivered consistent and high-quality work to tight deadlines. I would not hesitate to recommend her.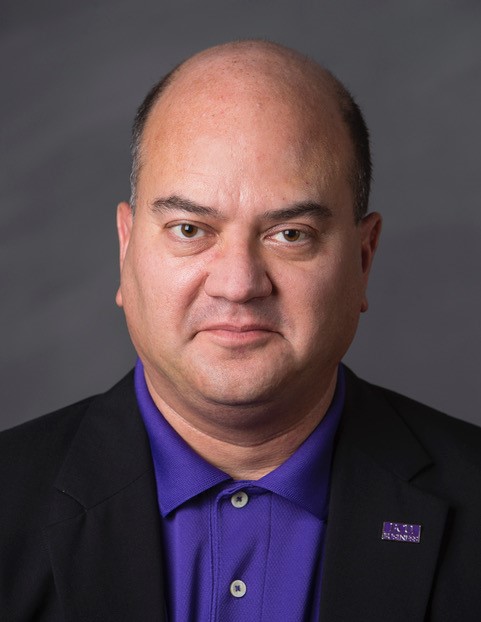 If I thought you were thorough before, now I'm completely convinced—you did a terrific, highly professional job! I plan to hire you for all of my future papers.
Dr Aneil K. Mishra, East Carolina University College of Business

Since engaging Christina as my proofreader, I have not looked back. She understands the challenges that come with proofreading legal transcripts and the complexities of using the right punctuation to ensure tone and meaning are clear and unambiguous. She takes it all in her stride: the incorrect grammar witnesses sometimes use and the often interrupted speech that can make a conversation difficult to follow. She is very accommodating and fits my work into her schedule so that deadlines are never a problem. Christina's help has been invaluable in providing my clients with clean transcripts on time, free from even the smallest errors.
When I contacted the University finance office to appoint a person to revise a manuscript, they told me that other people in the School used Christina for proofreading and were pleased with her services. When I contacted her, she responded quickly and was flexible with the deadline and our requests.  My co-author and I were delighted with the outcome, and in fact, we appointed her again. She is very responsive and highly reliable. She met all the deadlines, and she was also very flexible in providing extra support and guidelines when required. So far, I have had the opportunity to work with Christina twice. I will indeed consider her services for future needs, and I undoubtedly recommend her.
Lecturer, Birmingham Business School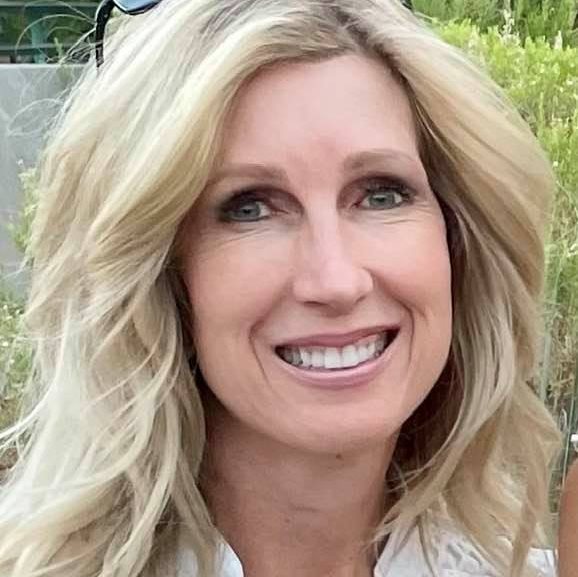 As a freelance court reporter I rely heavily on a proofreader. Christina is the best! She's familiar with the unique and challenging ways in which people often speak in depositions and legal settings. Proofreading a verbatim legal transcript is very different from proofreading an essay or a book. Often the way in which witnesses speak is grammatically incorrect. Punctuation is key!  She understands the layout and formatting of transcripts and catches even the smallest of mistakes. She knows her stuff when it comes to grammar and punctuation.  She makes my job so much easier.
Marsha Beuchert, CSR, RPR, Court Reporter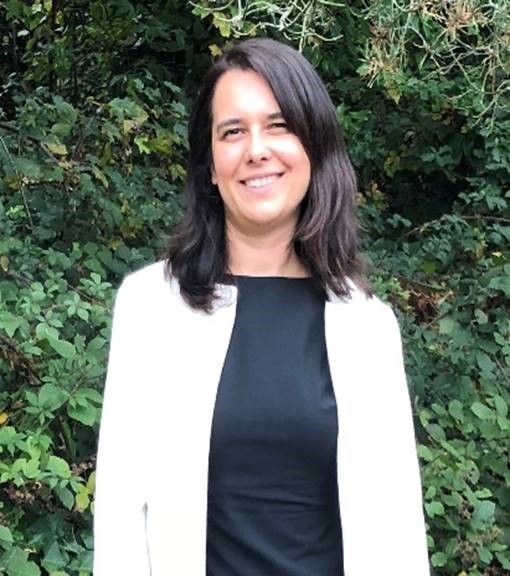 I had worked with Christina once before so she was the natural choice to proofread an academic journal paper my co-authors and I had written. The terms I used to describe her to my colleagues were 'high work ethic', 'prompt responses to any inquiries', 'dedication', 'attention to detail', and more importantly 'high quality work'. As I expected, she was thorough and detailed, and made helpful suggestions where things could be clarified or strengthened. Almost achieving an impossible, she turned the job around in two days, so we were able to meet the publication's deadline. My co-authors and I agree that Christina earned our trust and we'll definitely be using her editing services again for future papers.
Dr Neve Isaeva, University of Birmingham
Christina has recently helped us complete our stage reports on a major project. Copy editing text from multiple technical authors with varying writing styles and experience is no mean feat yet Christina did so diligently and to demanding timescales. We have received great feedback from our client which is in part down to the enhanced professionalism of our reports.
Dale Sinclair, Director of Innovation EMEA, AECOM
Working with Christina has been an absolute pleasure. She has been quick, efficient, and very thorough checking through several resources all returned before deadline with constructive and useful edits. I would absolutely recommend her services and look forward to working with her in the future.
Even editors need editors, and there's no one I'd trust my writing to more than Christina. Her eye for detail and her professional and efficient approach have saved my bacon and helped me to make sure my blog content is of the highest standard, without stifling my voice. Christina is a life-saver!
We use Christina to proofread all our external client documents, newsletters and quarterly reports.
Christina works quickly and efficiently and provides excellent value for money and I would definitely recommend her services.
A legend of a lady, Christina is a great proofreader. Her mark-ups are clear and easy to understand, as are her explanations and queries. She can turn things around quickly when I'm in a hurry and as a fellow traveller she can get under the skin of a piece and understand it from all angles. I wouldn't hesitate to recommend her, she is my go-to proofreader.
Christina provided exactly the service I needed. Her copy-editing was spot on, her comments were easy to incorporate and she made lots of useful suggestions. She turned it all around over a weekend – much quicker than I thought possible! I highly recommend her.
The service Christina offers is second to none. Grammatical errors on my website were corrected and suggestions were made to improve the copy further. I took all the advice on board and I'm now confident that my published copy flows well and contains no inaccuracies. I will be using Christina again.