Writing and editing services for businesses and academics
Since 2017, Last Glance has provided professional writing and editing services for businesses and academics. Taking the pressure off you, I provide the written content you need to engage with clients. For those looking for some help with their own materials or academic manuscripts, I copyedit and proofread your work prior to publication.
Get noticed for all the right reasons, with compelling, polished writing free from typos and grammar errors. Make sure your manuscript is clear and complies with the required style guide before submission.
Specialising in the environmental and sustainability fields, I am trained in proofreading and copyediting as well as environmental disciplines. Find out more about me, my training and experience.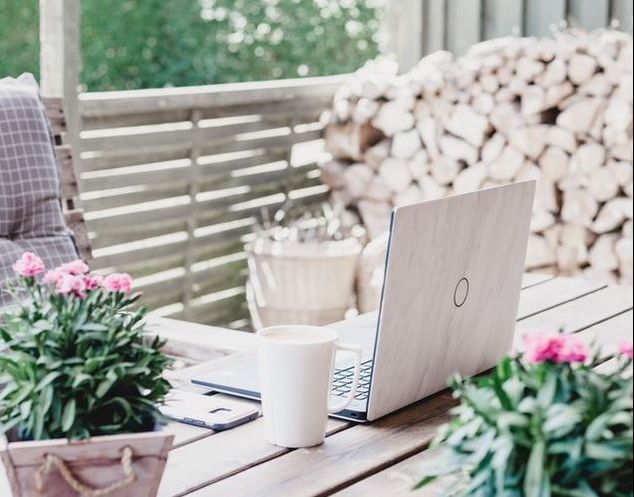 Writing copy and creating content for businesses
Writing doesn't come naturally to many. Few are both talented wordsmiths and successful in their own line of work. Working closely with you, I create the right messages and the ideal content to help you develop your business, attract new clients and retain existing ones. Unsure what the difference between copy and content writing is? No worries – my article on which is which can help!
Proofreading and copyediting for businesses and academics
It is near impossible to write and proofread your own work. A fresh pair of eyes can give your written material a once-over proofread or an in-depth copy-edit – whatever it needs to get you and your business noticed. Not sure what they are? My article explains the difference between copyediting and proofreading so you can decide which one you need.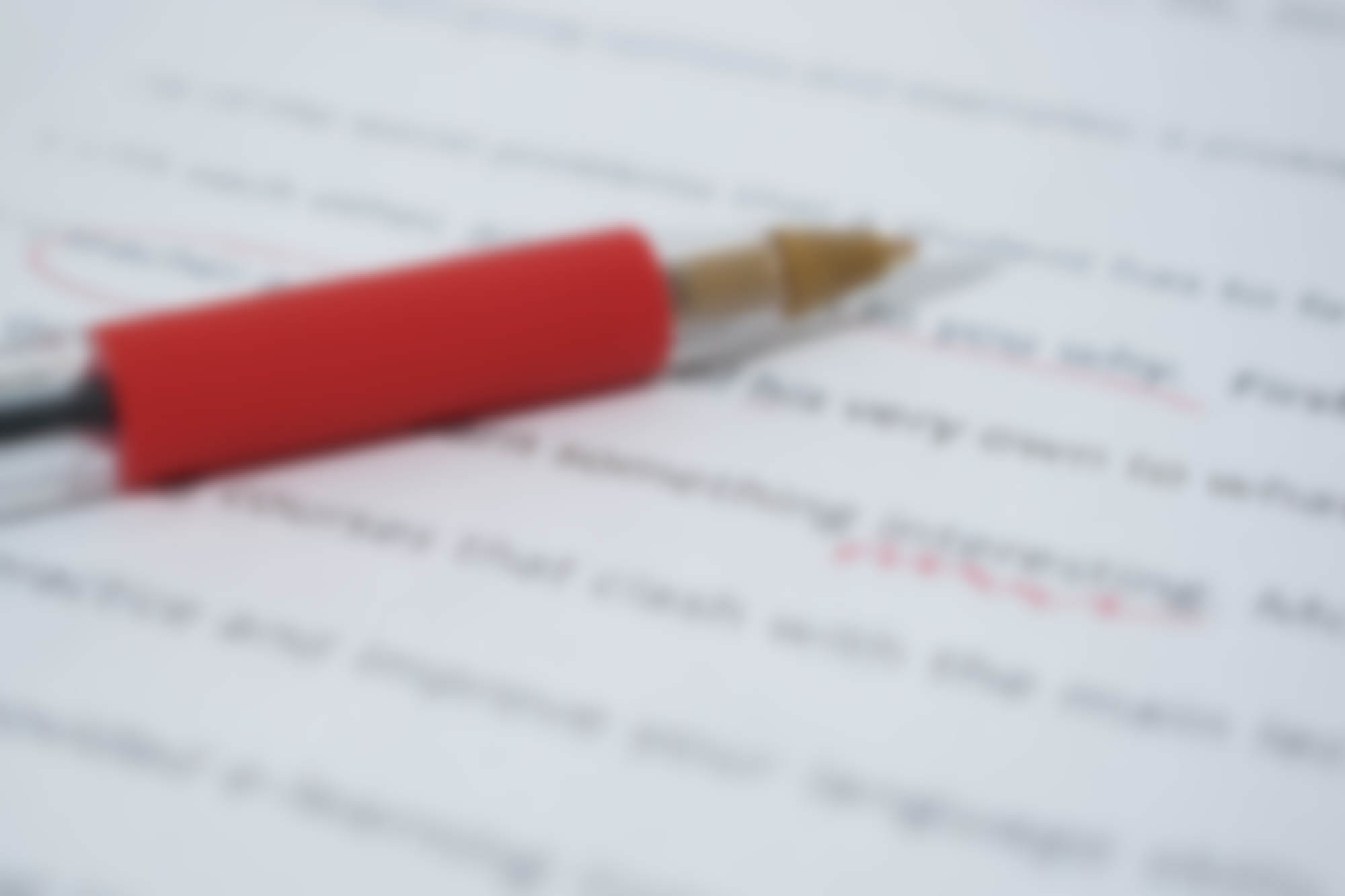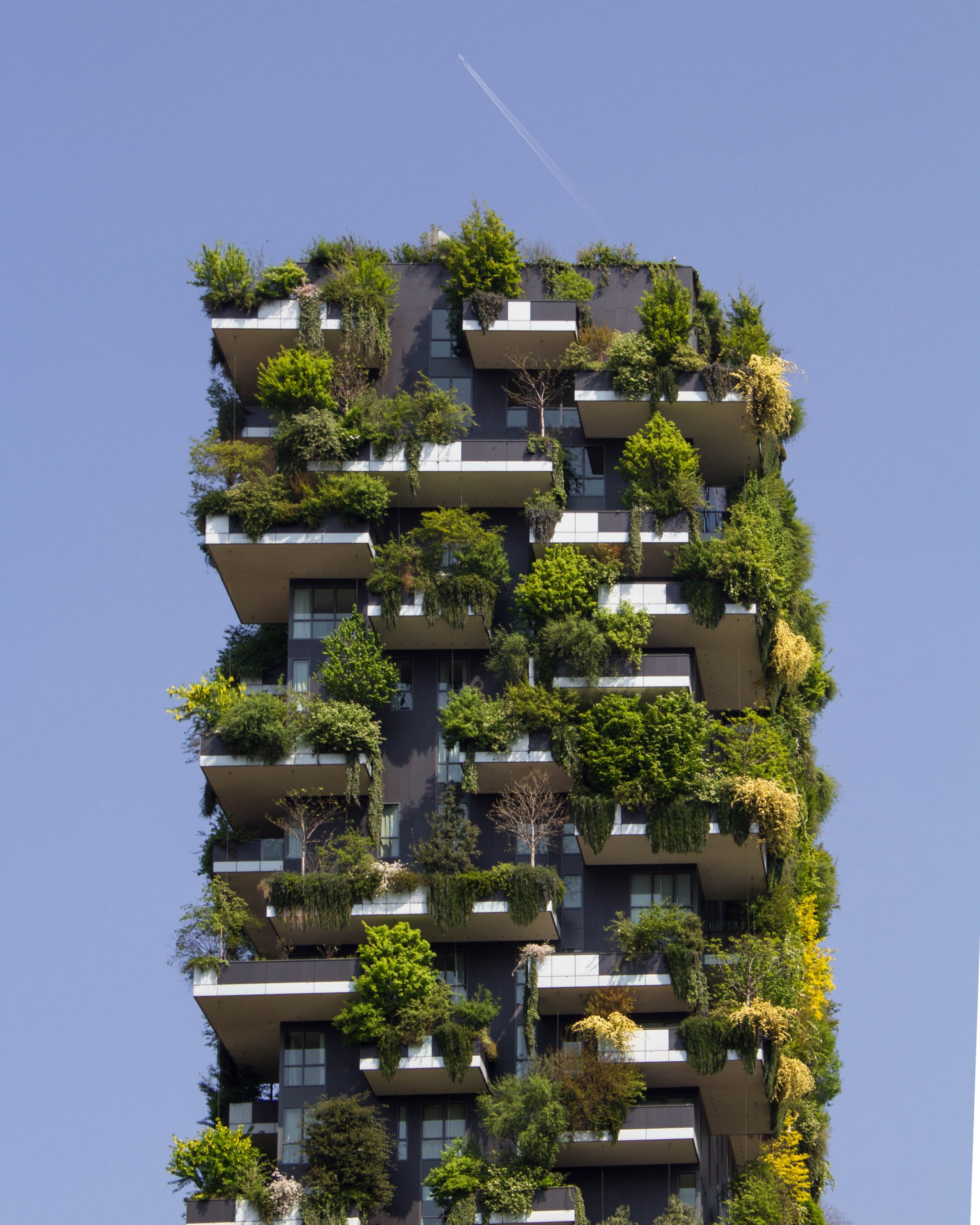 Environmental planning consultancy services
An experienced environmental project manager, I continue to work in the environmental planning field as an independent consultant. If you are a developer, planner or consultancy looking for some help with environmental impact assessments and environmental statements, please get in touch. Services range from full project management and strategic advice to writing and reviewing environmental planning documents.
I offer strategic environmental impact assesment (EIA) advice and review of Environmental Statements. I also write EIA Screening & Scoping reports, Non-Technical Summaries and Construction Environmental Management Plans.
Why work with Last Glance?
Whether you are looking for writing or editing services, run a business or are an academic, you have an experienced partner in your corner. One who will:
Take work off your to-do list. Sit back and let me do the writing while you manage your business.
Review and check your manuscripts and written materials for clarity, flow and errors.
Bring a trained and experienced eye to your work in any sector, and on environmental and sustainability materials in particular.
I am an Intermediate Member of the Chartered Institute of Editing and Proofreading (CIEP) and a Full Member of the Institution of Environmental Sciences (IES).
Even editors need editors, and there's no one I'd trust my writing to more than Christina. Her eye for detail and her professional and efficient approach have saved my bacon and helped me to make sure my blog content is of the highest standard, without stifling my voice. Christina is a life-saver!

Katherine Kirk, Gecko Edit
Christina has written content for our website and brochure that is concise, informative and sensitive. Her copy is able to speak to people who are generations apart, showing that she understands what an older homeowner may be experiencing as well as what a family member of younger homesharer may be going through. She has a very professional approach, understood what we needed and asked all the right questions. The result is copy that we are delighted with for our business.

Sarah Kaye, Director, HomeShare Living