How often have you written and checked a document, only to spot an error as soon as it is published? It's all too easy to do when you are the only one working on it. Have you considered using an editor to help?

Editing services for businesses and academics
You have written your document or website content and are proud of what you've done – and rightly so! You've put a lot of time and effort into it. Before you hit the send or publish button, have you thought about giving what you have written a Last Glance, getting it checked for inconsistencies and errors?
Perhaps you need some more in-depth help with a copy-edit, looking at structure and flow and perhaps getting some suggestions of where things can be strengthened or improved. Doing this can help avoid potentially embarrassing or costly mistakes as it is virtually impossible to proofread your own writing.
I provide an accurate, reliable, and quick turnaround service to add that final touch of quality to any document, whether for publication or internal use, to help you get ahead.
I am a Professional Member of the Chartered Institute of Editing and Proofreading and a trained and experienced editor. Find out more about my training and qualifications.
If you are looking for some help with editing or proofreading, here's how we would work together:
Discovery call or email. You get in touch to let me know a little more about what you need. This could be a quick once-over of a document or a more detailed copy-edit. It will also be good to know whether you have a particular style guide that you want me to work with, the length of the document, and what your deadline is.
Sample edit. I may ask you for the document to do a sample edit, particularly if we haven't worked together before. This will help me understand where things are with it and what level of input it is likely to need from me. I can work in both Word and pdf formats as well as online.
Proposal. Based on our discussion and/or the sample edit, I will send you a quote for the work. If you're happy to go ahead, then…
Editing/proofreading. This is where I go quiet while I work on your document. Once I'm done, I will be back in touch with a marked-up copy for you to review.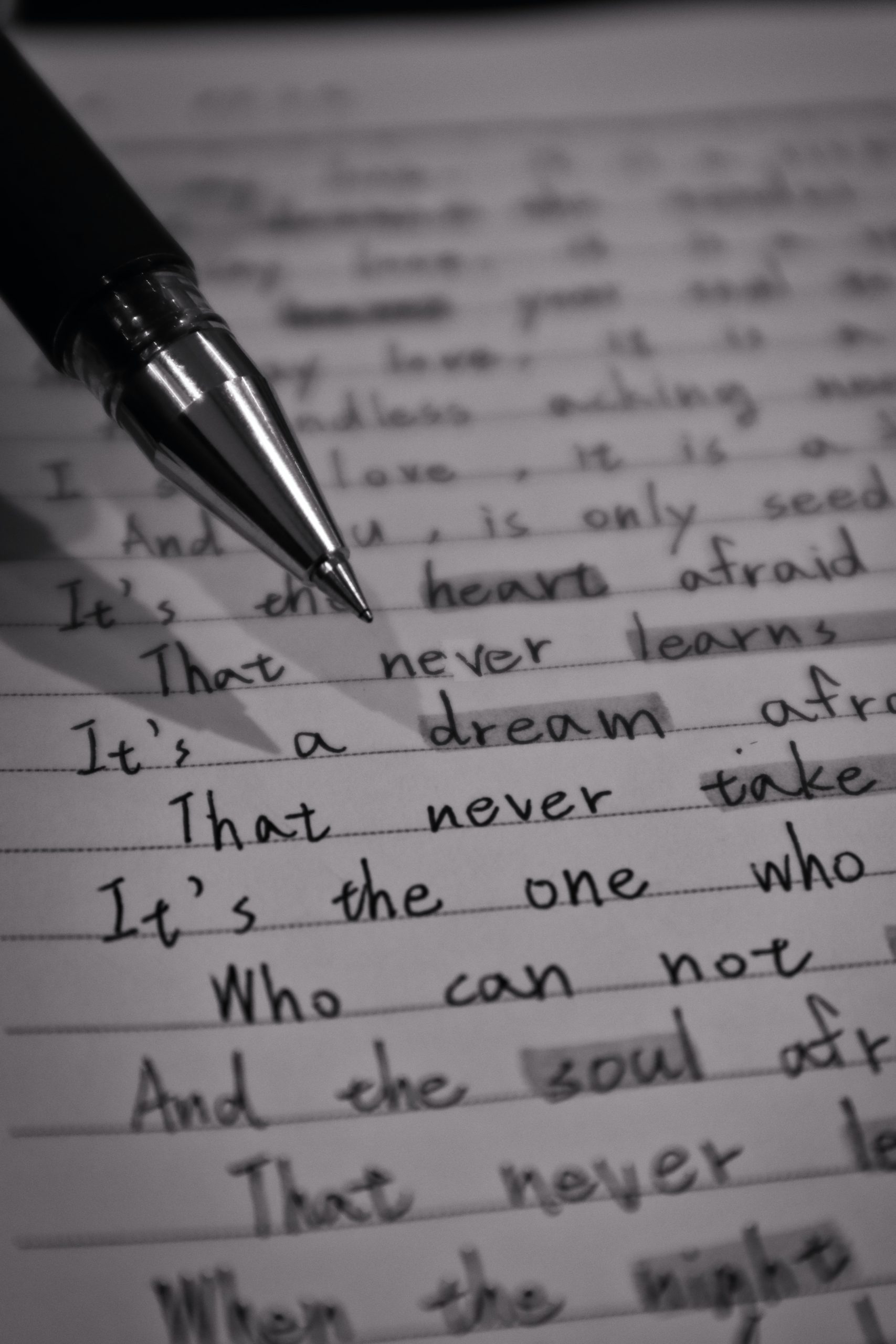 What can I copy-edit or proofread for you?
Your published materials say a lot about you, so you want to be sure to get them right. It's virtually impossible to proofread your own work without a long break between writing and reviewing it, and who has the luxury of time? The types of documents I work on most frequently include:
Blogs
Brochures and promotional materials
Client communications (e.g. newsletters)
Corporate documents (e.g. annual or project reports)
Marketing materials (e.g. brochures and directories)
Theses, dissertations, and academic papers
Website content for businesses (either prior to publishing or as live websites)