Looking for an independent, experienced environmental planning consultant to help you secure planning consent for your development?
Skilled and experienced environmental planning consultant
Are you a developer who needs some help getting the environmental elements of your planning application done? Have you been told that your project may need an environmental impact assessment? Are you a local authority that could do with an independent, impartial review of Environmental Statements and reports? Perhaps you are a consultant looking for an extra pair of hands during busy times.
Following an extensive career working on nationally significant, small-scale and local development schemes, I now work as an independent environmental planning consultant, specialising in environmental impact assessment (EIA).
As a developer you benefit from that knowledge and expertise. As a planning authority, you benefit from an impartial, independent reviewer of planning applications.
Putting the right team together
No two projects are the same. The scheme you are working on will have its own challenges, different from the one before. You need an experienced consultant who understands EIA. Somebody who knows their way around preparing Environmental Statements. A strong project manager who can take the work off your hands, leaving you with one less thing to worry about. A reviewer who can take a fresh, analytical look at your documents before you submit your planning application.
Having worked for clients in a variety of sectors, I can help you too. I have sound project management and project direction skills. Since no two projects are the same, no one team should be either. I can put a team together or work with your in-house or project team to bring targeted expertise to each project to meet your needs.
I have worked on EIAs under the Town & Country Planning Act, Transport & Works Act and Planning Act (DCO), and have public inquiry experience. Internationally, I have worked to the World Bank's IFC Performance Standards and to Equator Principles requirements. I am a Full Member of the Institution of Environmental Sciences.
I can assist at all stages of development, from pre-feasibility design to full EIA management and post-planning. Services include:
Strategic EIA advice – pre-application and at all stages of project development and document preparation
EIA Screening and Scoping preparation and/or review
EIA coordination & direction
Full Environmental Statement review
Preparation of Environmental Statement front/back-end chapters
Non-Technical Summary preparation & review
Construction Environmental Management Plan preparation & review
EIA advice and Environmental Statement review for local planning authorities
Assistance with discharging planning conditions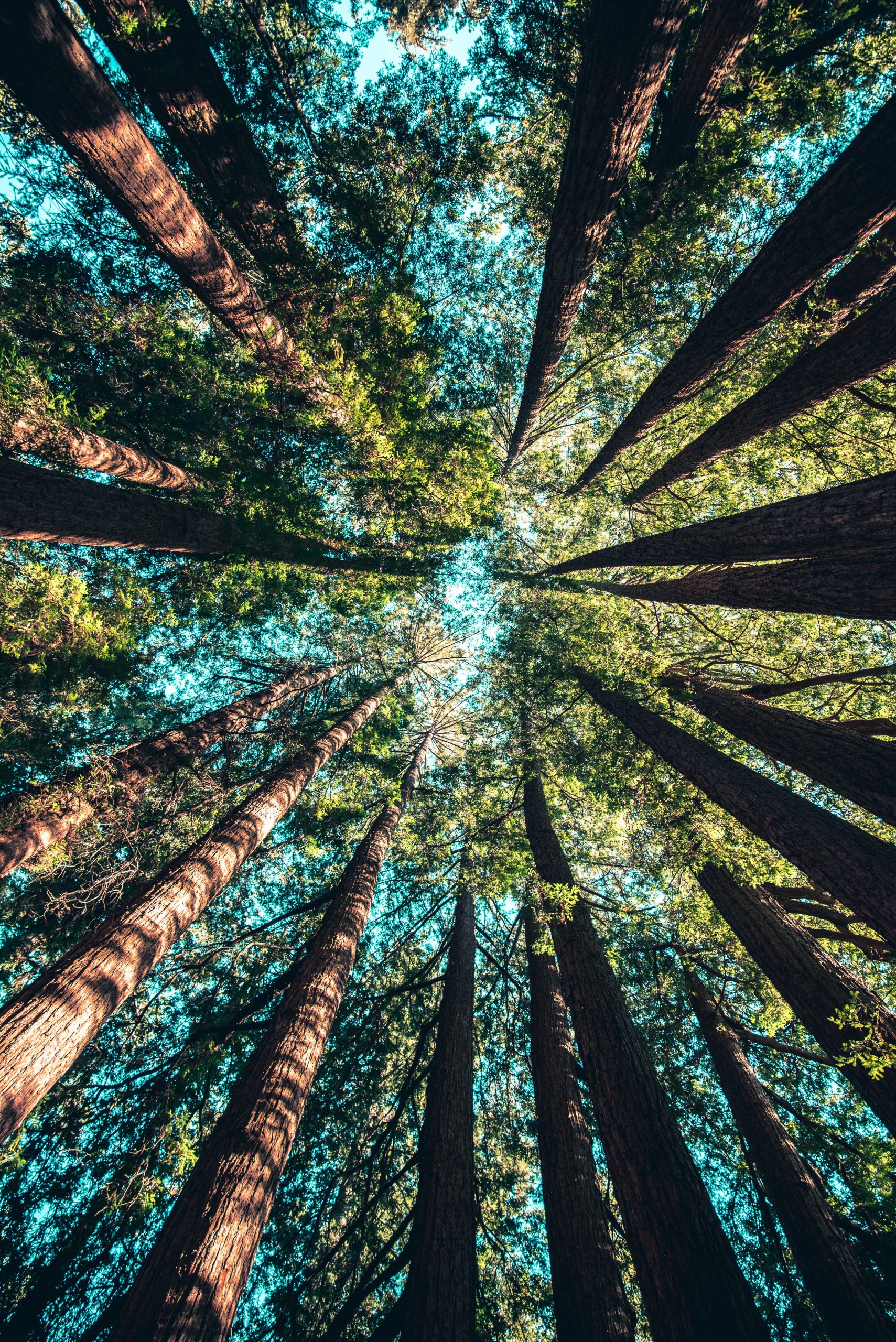 Independent EIA expertise for your next project
Industry sectors I work in include:
Urban regeneration – residential, mixed-use & commercial
Transport infrastructure – rail & aviation
Renewable energy – solar, wind, tidal
Manufacturing
Mining
Wastewater infrastructure – pipelines & plant
For a full list of project experience and to discuss how I can help you with your next development scheme, please get in touch.